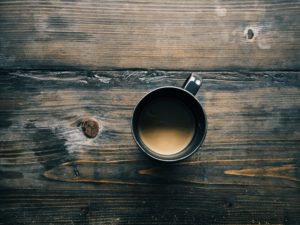 Bean Junction, an artisan coffee roaster in the Perth area, is on a mission to bring you the best coffee. Our aim is to enlighten, teach and inspire all things coffee, and to curate coffee that is rich in flavours from around the globe and deliver it fresh to your doorstep.
We provide both wholesale coffee to cafes and businesses and retail coffee on our site too. Try our delicious blends or any of our outstanding single origins and see what everyone is talking about.
Contact us for wholesale prices on coffee beans, coffee machines and grinders for existing and new cafes.
Buy Coffee